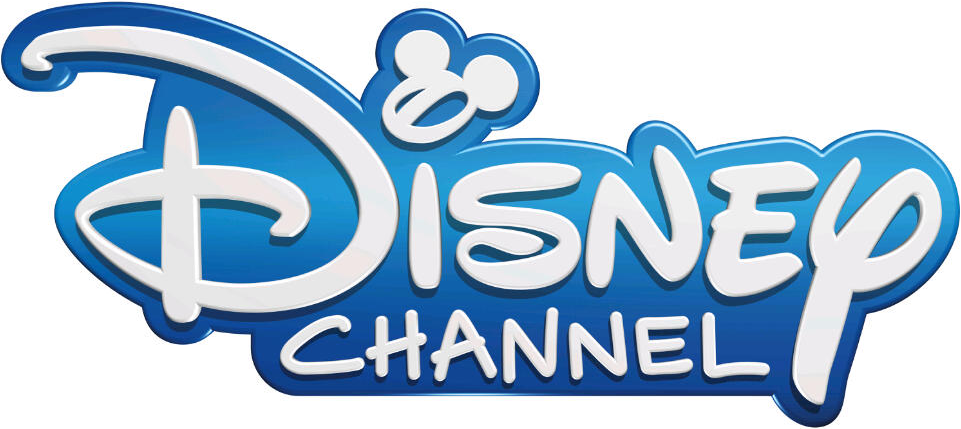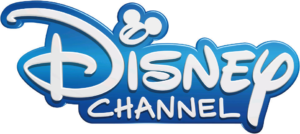 Mush-Mush & the Mushables has been sold to The Walt Disney Company Germany by international distributor CAKE Entertainment.
The comedy adventure series produced by THURISTAR (Belgium) and La Cabane Productions (France) in coproduction with CAKE will launch on Disney Channel Germany in the Fall 2021.
Disney Channel joins broadcasters including Piwi+ and Canal+ Family in France, VRT-Ketnet and RTBF in Belgium, RTS in Switzerland and RTL Telekids in the Netherlands as well as an international deal with Boomerang.
https://www.licensingmagazine.com/cake-signs-deal-with-disney-for-la-cabanes-mush-mush-the-mushables